GET AHEAD IN YOUR CAREER: VIRTUAL EVENT

Registrations are now closed. But you can watch the presentations now!
The Event
Thanks to everyone who attended our event on Wednesday 3rd and 4th February.
We hoped you found it interesting, useful and inspiring!
To relive the event, or to catch anything you might have missed, watch the videos from Aldi, Lloyds Banking Group, Pearson College London, PwC, University of Law and Vodafone below.
Presentations
Missed out on the day? Feel free to watch the presentations at your leisure!
Headline Presentation
Apprenticeships at University of Law
Find out what it's like to study at the University of Law with the Apprenticeships Programme & Student Lead.
Hosted By:
University of Law
PwC - School & College Leaver Opportunities
Hear about our amazing opportunities for school & college leavers, followed by an ambassador panel about their experiences and career journeys.
Apprenticeships at Lloyds Banking Group
Hear from one of our apprentices and a member of the apprenticeship team. Find out the benefits of our apprenticeship programmes!
Hosted By:
Lloyds Banking Group
Panel Discussion with Apprentices - Day 1
Hear from apprentices at CMS, Goldman Sachs and Marsh McLennan to find out what it's really like to do an apprenticeship.
Hosted By:
RateMyApprenticeship
Vodafone's Spotlight on Apprentices
Our apprentices will share stories about their exciting projects and how Vodafone opens doors for young people.
Apprentice and Graduate Roles at ALDI
Explore the different Apprenticeship and Graduate opportunities available at ALDI as well as useful application hints and tips for candidates wanting to apply.
What are Degree Apprenticeships?
How to combine studying for a degree, with practical skills for the workplace. Our current degree apprentices will run through life at Pearson College London.
Hosted By:
Pearson College London
Panel Discussion with Apprentices - Day 2
Hear from apprentices at BDO, The Dyson Institute of Engineering and Technology & Standard Life Aberdeen to find out what an apprenticeship is really like.
Hosted By:
RateMyApprenticeship
Supporters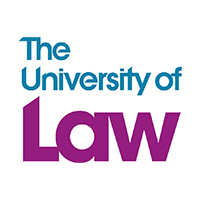 Headline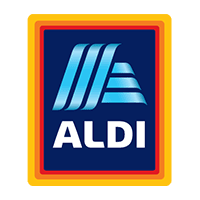 Supporter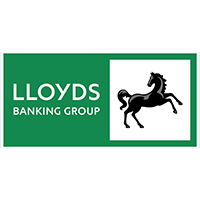 Supporter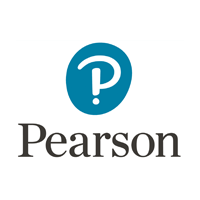 Supporter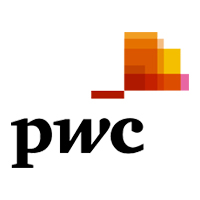 Supporter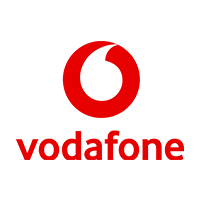 Supporter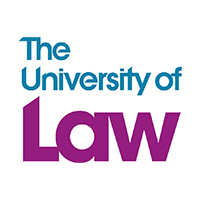 Headline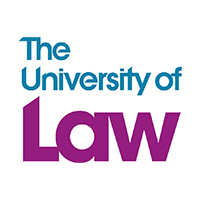 Headline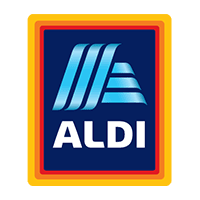 Supporter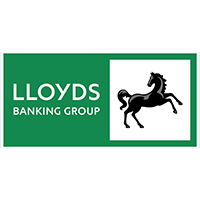 Supporter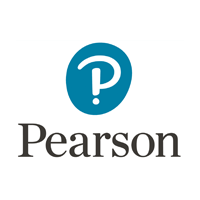 Supporter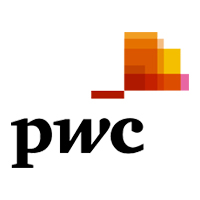 Supporter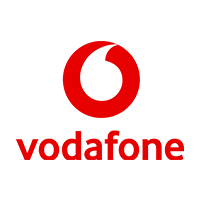 Supporter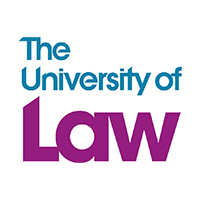 Headline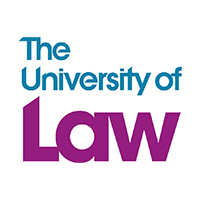 Headline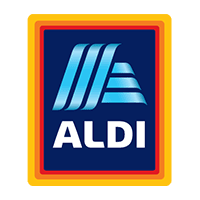 Supporter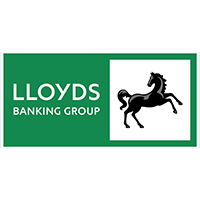 Supporter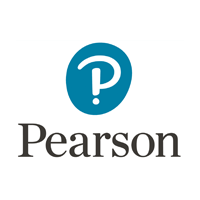 Supporter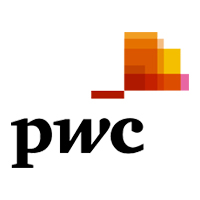 Supporter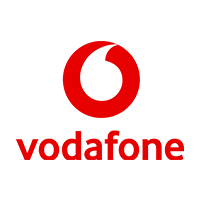 Supporter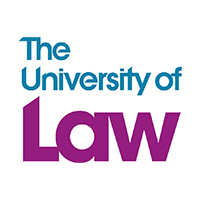 Headline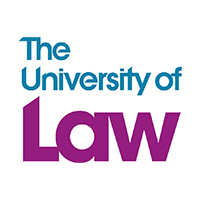 Headline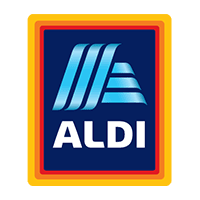 Supporter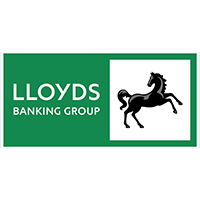 Supporter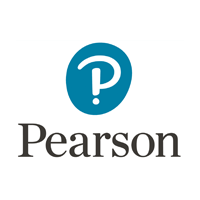 Supporter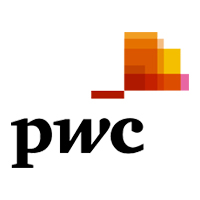 Supporter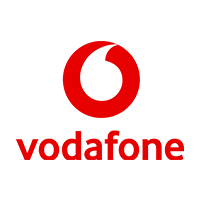 Supporter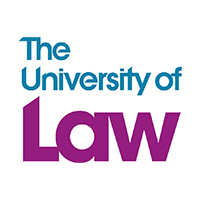 Headline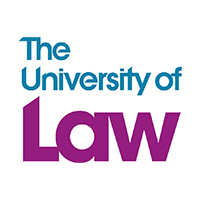 Headline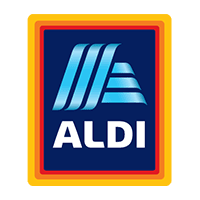 Supporter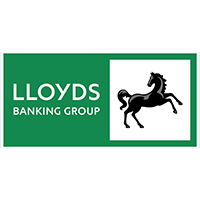 Supporter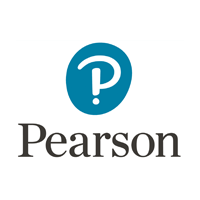 Supporter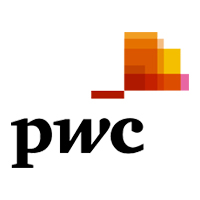 Supporter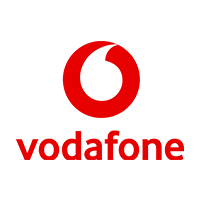 Supporter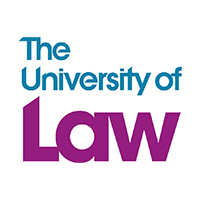 Headline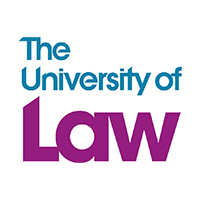 Headline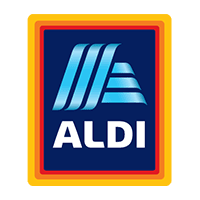 Supporter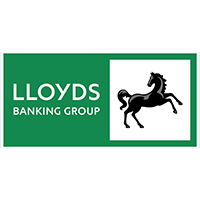 Supporter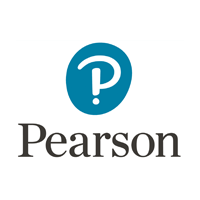 Supporter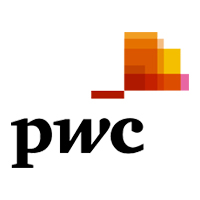 Supporter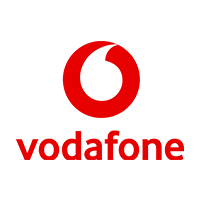 Supporter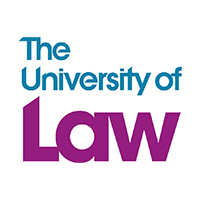 Headline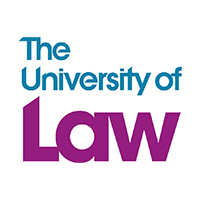 Headline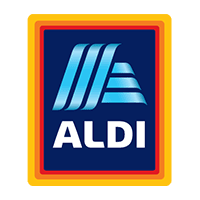 Supporter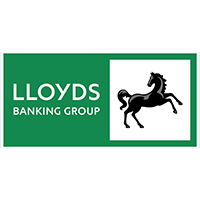 Supporter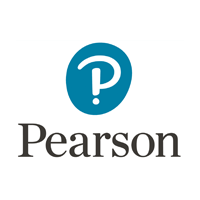 Supporter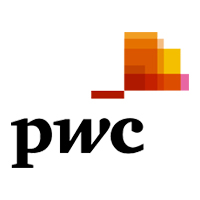 Supporter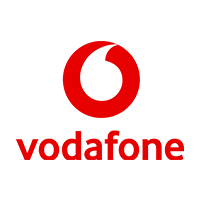 Supporter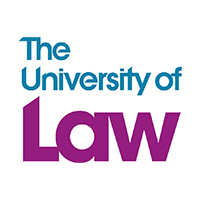 Headline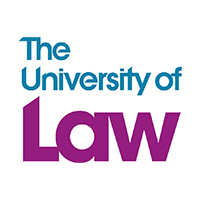 Headline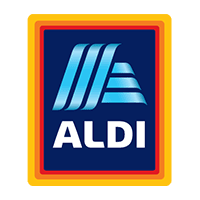 Supporter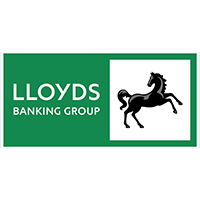 Supporter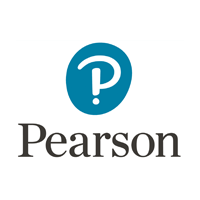 Supporter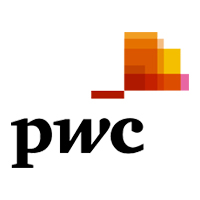 Supporter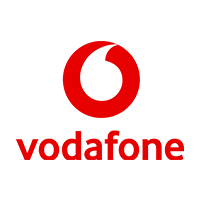 Supporter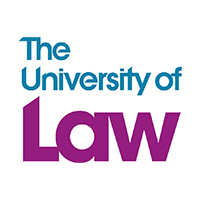 Headline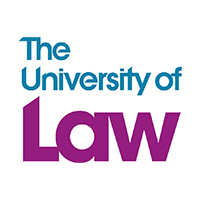 Headline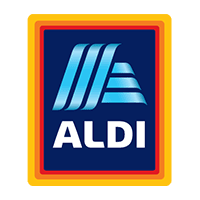 Supporter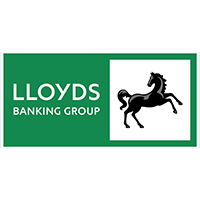 Supporter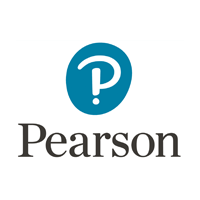 Supporter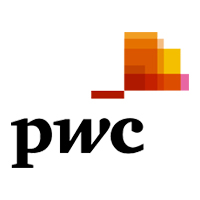 Supporter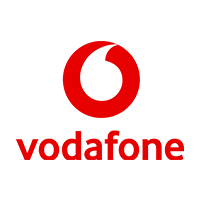 Supporter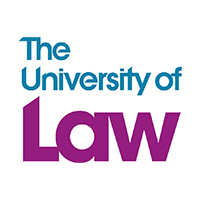 Headline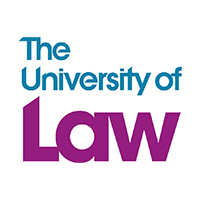 Headline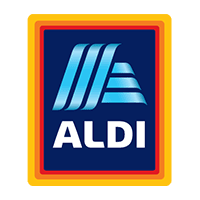 Supporter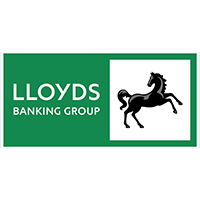 Supporter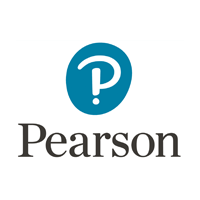 Supporter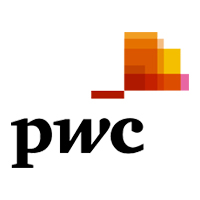 Supporter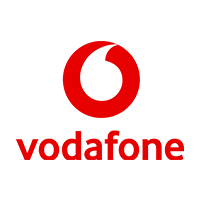 Supporter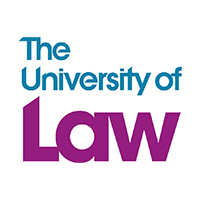 Headline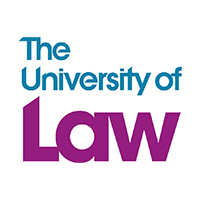 Headline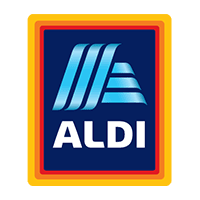 Supporter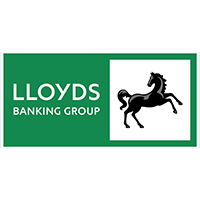 Supporter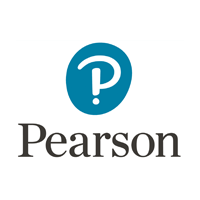 Supporter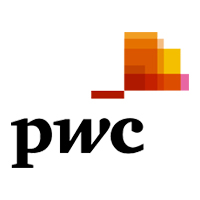 Supporter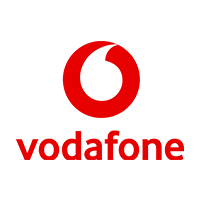 Supporter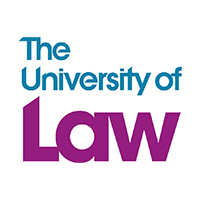 Headline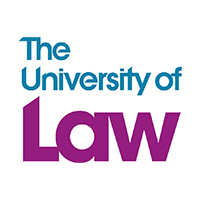 Headline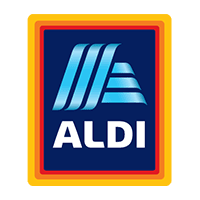 Supporter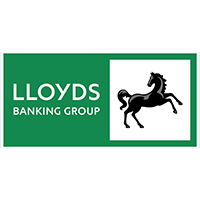 Supporter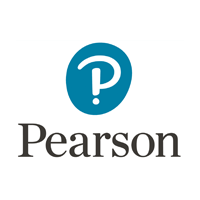 Supporter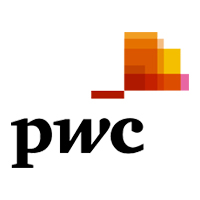 Supporter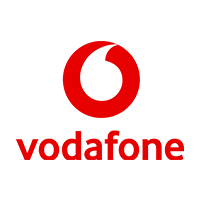 Supporter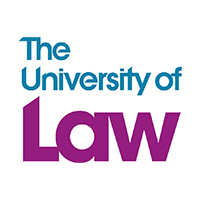 Headline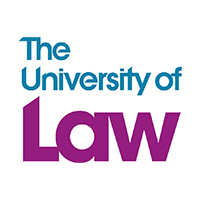 Headline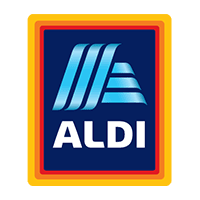 Supporter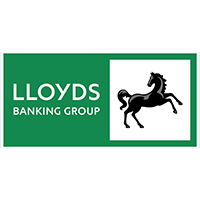 Supporter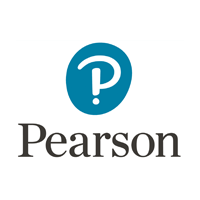 Supporter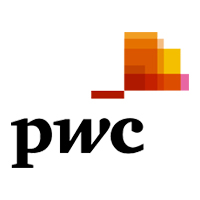 Supporter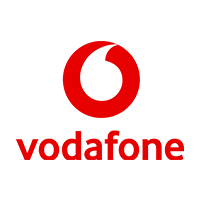 Supporter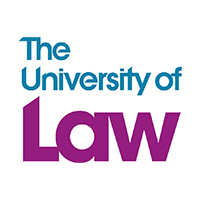 Headline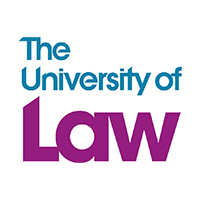 Headline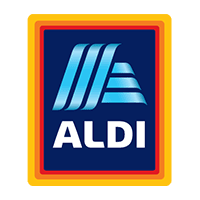 Supporter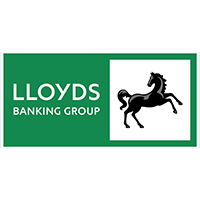 Supporter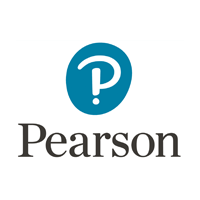 Supporter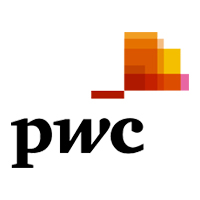 Supporter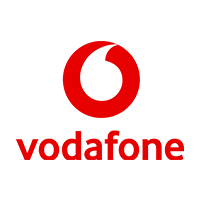 Supporter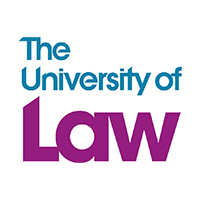 Headline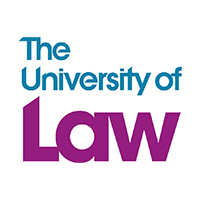 Headline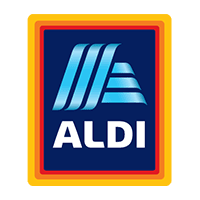 Supporter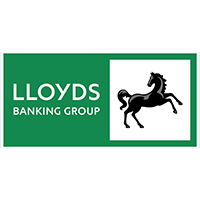 Supporter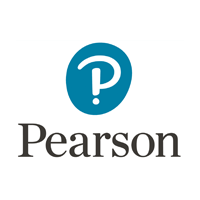 Supporter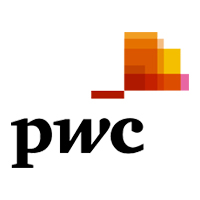 Supporter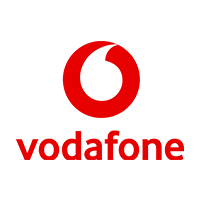 Supporter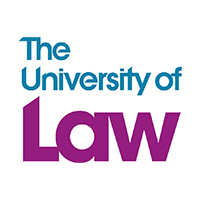 Headline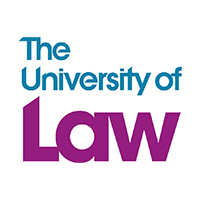 Headline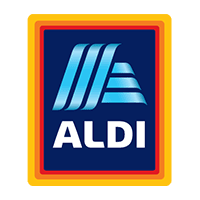 Supporter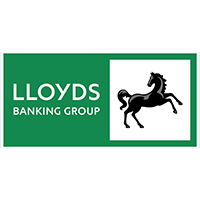 Supporter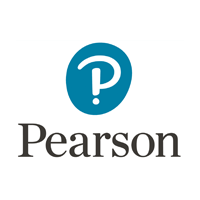 Supporter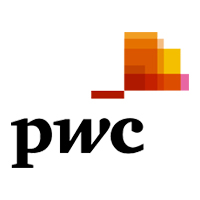 Supporter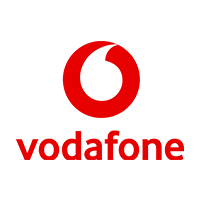 Supporter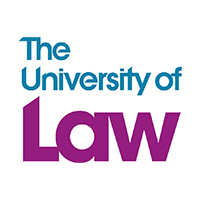 Headline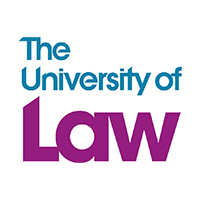 Headline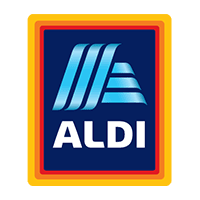 Supporter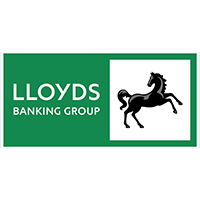 Supporter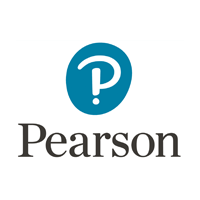 Supporter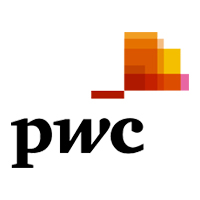 Supporter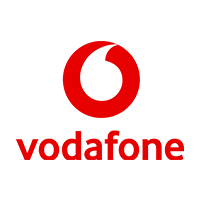 Supporter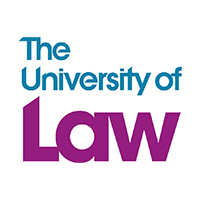 Headline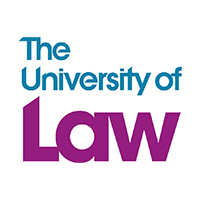 Headline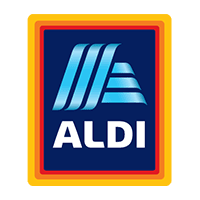 Supporter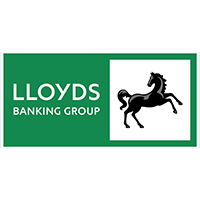 Supporter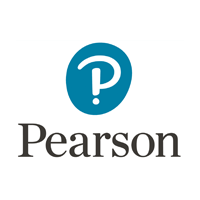 Supporter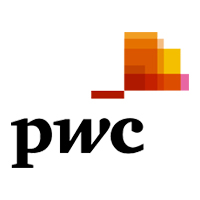 Supporter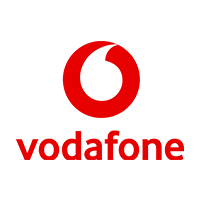 Supporter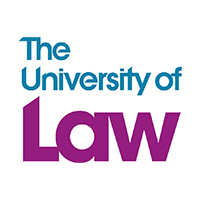 Headline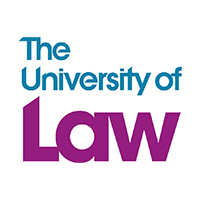 Headline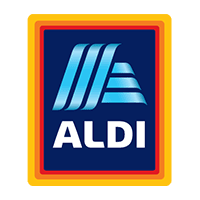 Supporter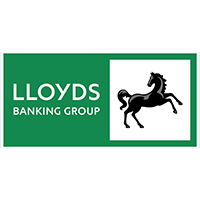 Supporter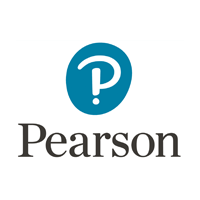 Supporter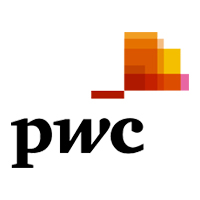 Supporter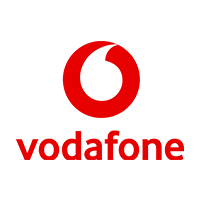 Supporter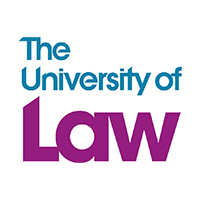 Headline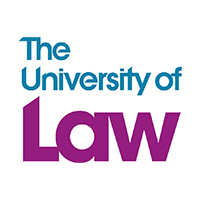 Headline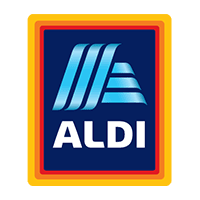 Supporter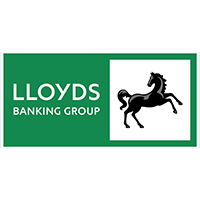 Supporter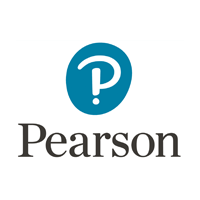 Supporter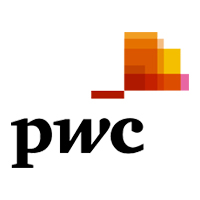 Supporter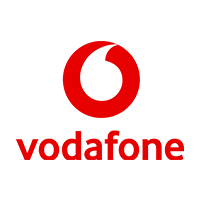 Supporter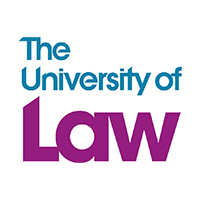 Headline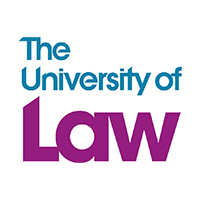 Headline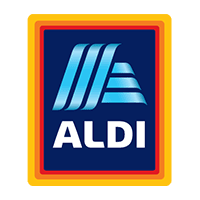 Supporter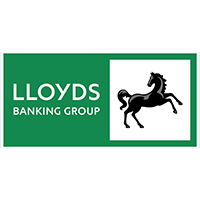 Supporter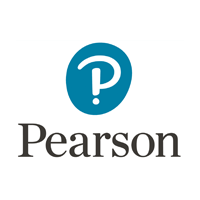 Supporter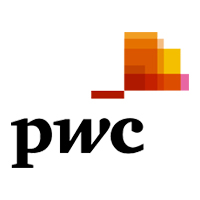 Supporter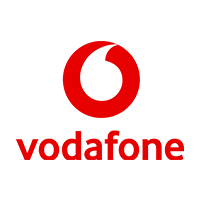 Supporter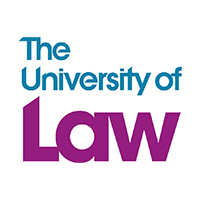 Headline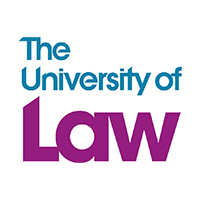 Headline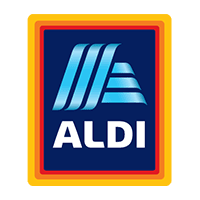 Supporter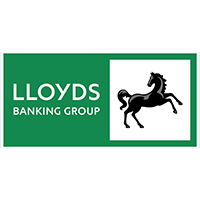 Supporter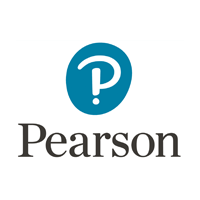 Supporter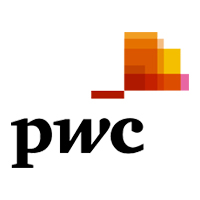 Supporter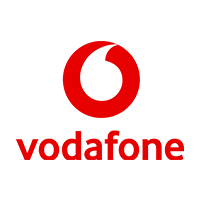 Supporter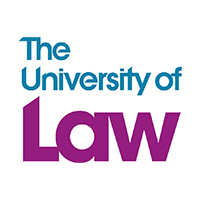 Headline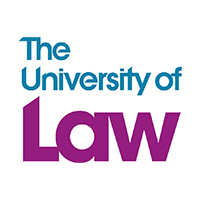 Headline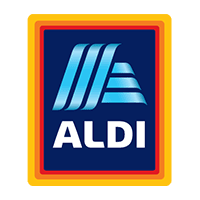 Supporter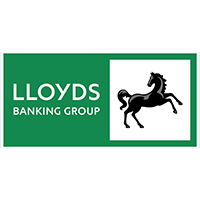 Supporter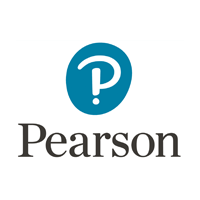 Supporter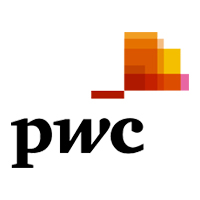 Supporter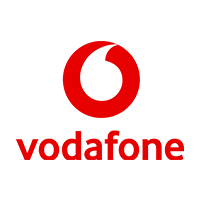 Supporter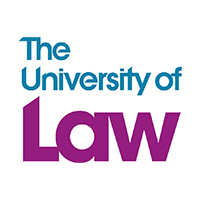 Headline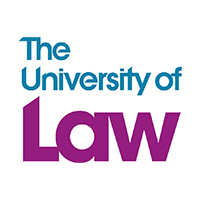 Headline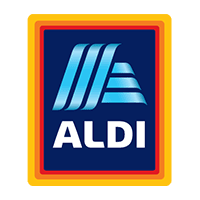 Supporter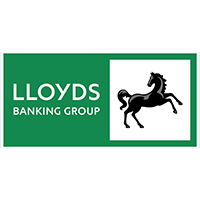 Supporter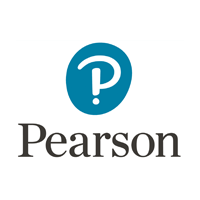 Supporter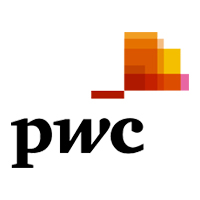 Supporter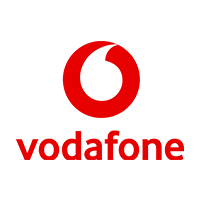 Supporter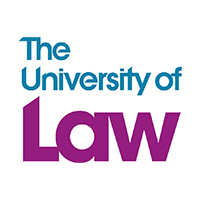 Headline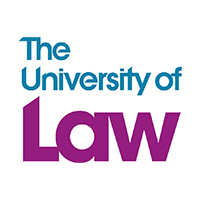 Headline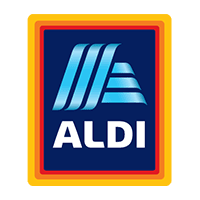 Supporter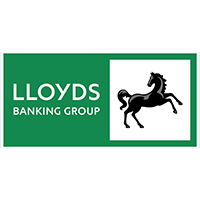 Supporter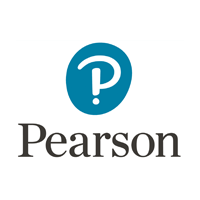 Supporter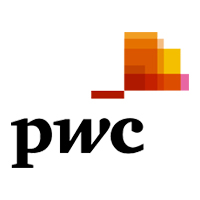 Supporter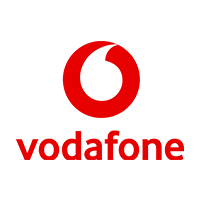 Supporter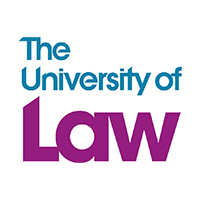 Headline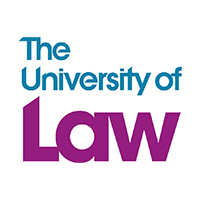 Headline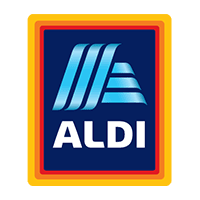 Supporter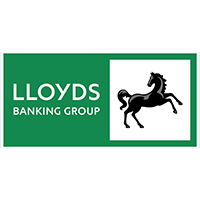 Supporter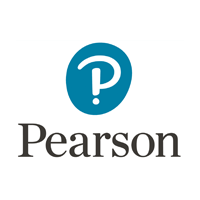 Supporter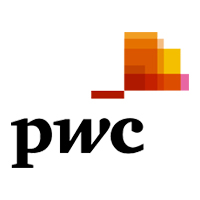 Supporter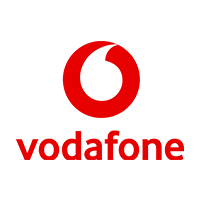 Supporter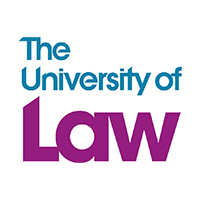 Headline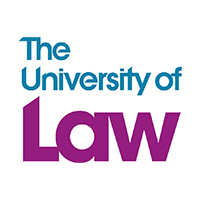 Headline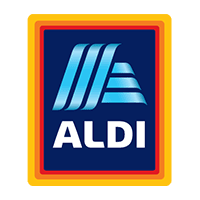 Supporter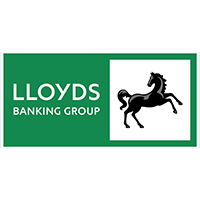 Supporter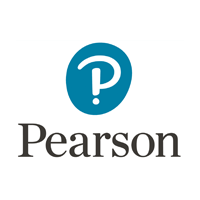 Supporter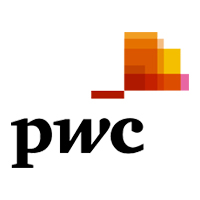 Supporter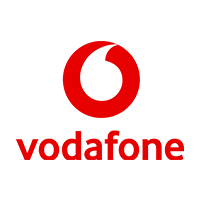 Supporter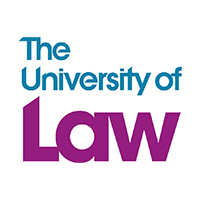 Headline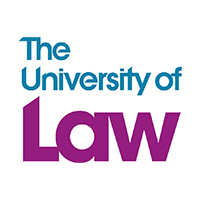 Headline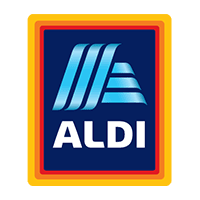 Supporter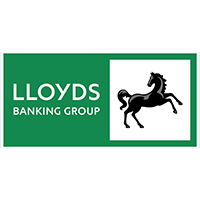 Supporter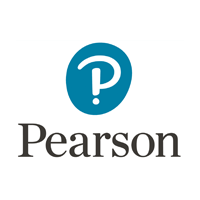 Supporter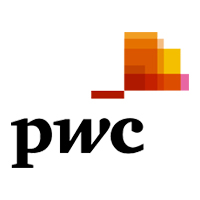 Supporter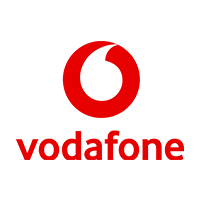 Supporter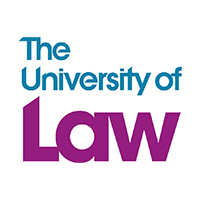 Headline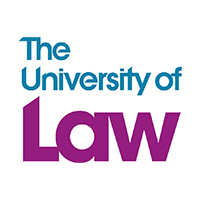 Headline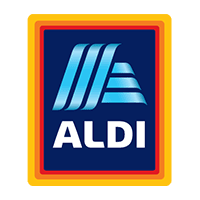 Supporter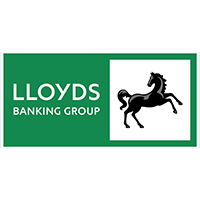 Supporter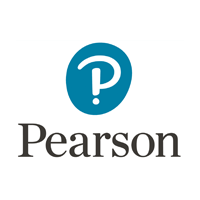 Supporter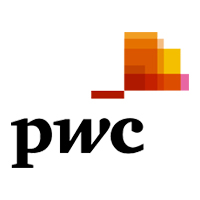 Supporter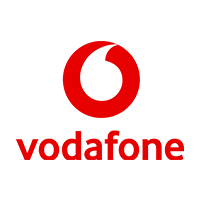 Supporter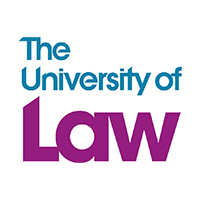 Headline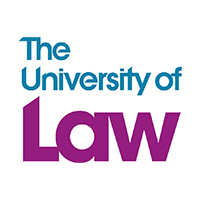 Headline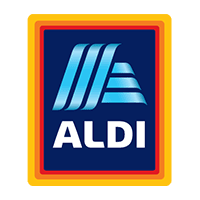 Supporter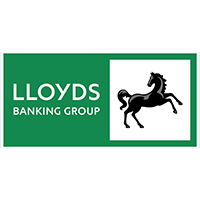 Supporter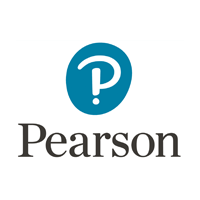 Supporter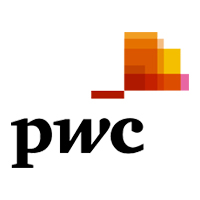 Supporter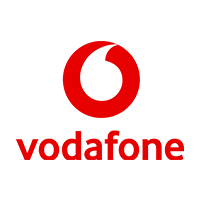 Supporter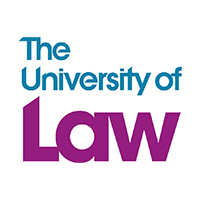 Headline
Exhibitors
BDO
CMS
Dyson
FCA
Goldman Sachs
Marsh & McLennan
Mishcon De Reya
Standard Life Aberdeen